E-Bikes are some of, if not the most sought after bikes of the past few years. The ability to ride farther and faster is exciting for new and experience riders alike! We know that there are tons of different E-bike options out there so we've compiled a guide for fit, riding style, battery and motor options on a few of the E-bikes we love.

Specialized Turbo Vado (Class 3, 28mph top speed, 50+ miles of range, around 52lbs)
The Vado is the go-to full power commuter/hybrid from Specialized. Pricing ranges from $3,250 to $5,500. All models come standard with fenders, a rear rack, and integrated headlights and taillights. Certain models come with options for larger batteries (increasing available power), upgraded suspension, belt drive with internal shifting instead of the standard chain drive, and automatic shifting with an integrated rear radar. 
The Turbo Vado "full power" bike offers up to 4X the power of rider input.  This means that whatever power the rider puts into the pedals, the motor quadruples.  In many ways, this makes riding UP hills the fun part!  Extend your ride, climb hills you might otherwise avoid, get from point A to point B quicker and easier.  It's still a pedal assist bike and it's not doing any work for you.  The rider has to pedal for the motor to work; there is no throttle. 
Specialized Turbo Vado SL (Class 3, 28mph top speed, 50+ miles of range, around 34lbs)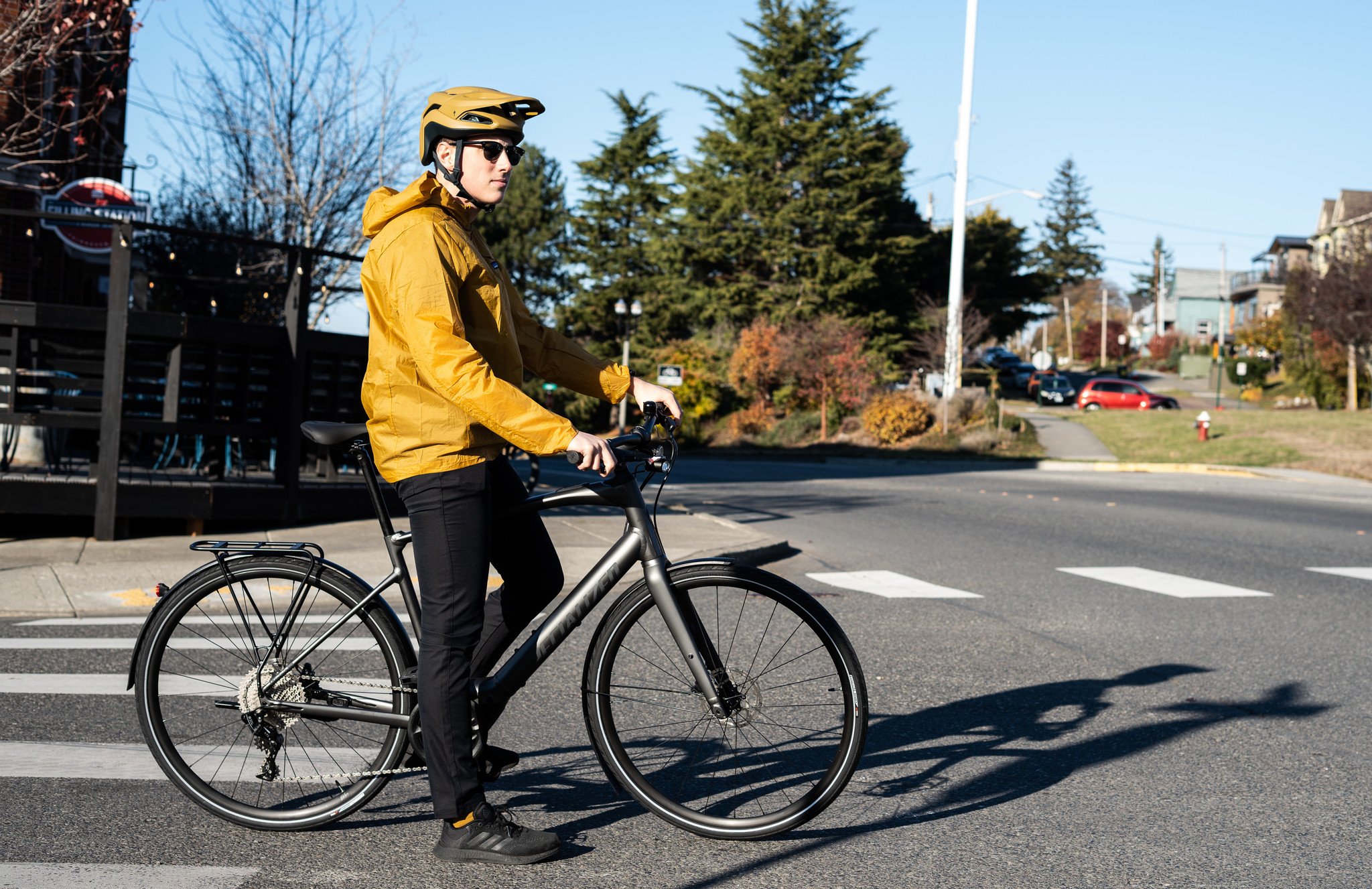 The Vado SL is the lighter sibling of the "full power" Vado. This model takes whatever power the rider puts into the pedals and doubles it.  You'll have the range to go wherever you need to, with the accessories you need to keep you riding year round. Pricing starts at $3,750, with models coming equipped with fenders, a rear rack, integrated taillight and headlights, along with options for step-through frames for easier dismounting of the bike.  The SL stands for Super Light and this model is the lightest E-bike available with this amount of range and power.  They are light weight enough to easily ride them without the motor turned on.  Loading the bike onto a car rack is much easier than traditional E-bikes.  These models also have the option for a Range Extender auxiliary battery that will add an extra 50% of range, giving it up to 120 miles of assisted riding.
We highly recommend test riding these bikes back to back to get an idea for riding position, weight and power of each model.  Both the Vado and the Vado SL bikes are ultra versatile in their design and usage.  Whether you're commuting or riding for fitness or exploring some country roads, these bikes will take you where you want to go.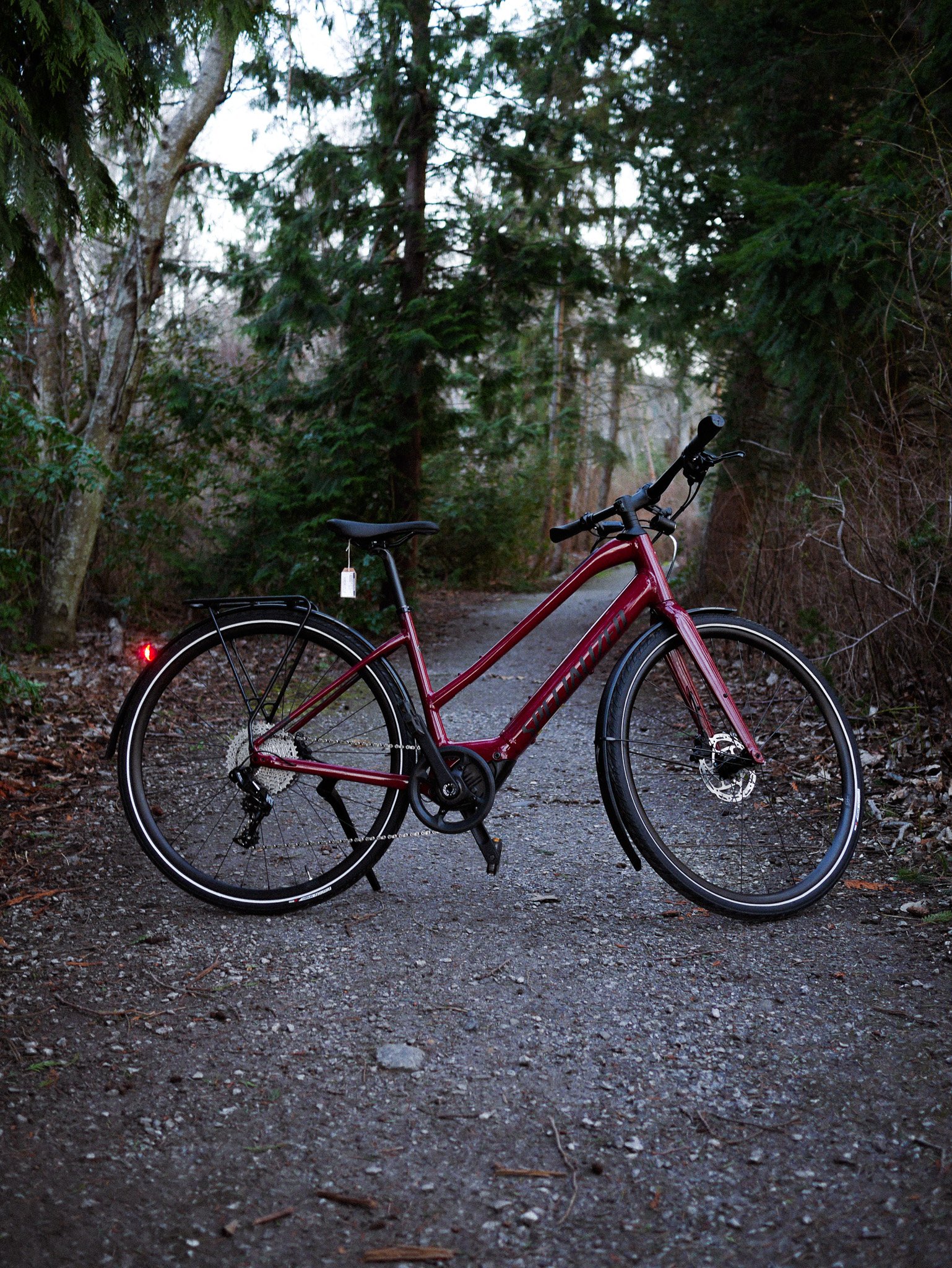 (pictured above) The Vado SL 4.0 Step Through