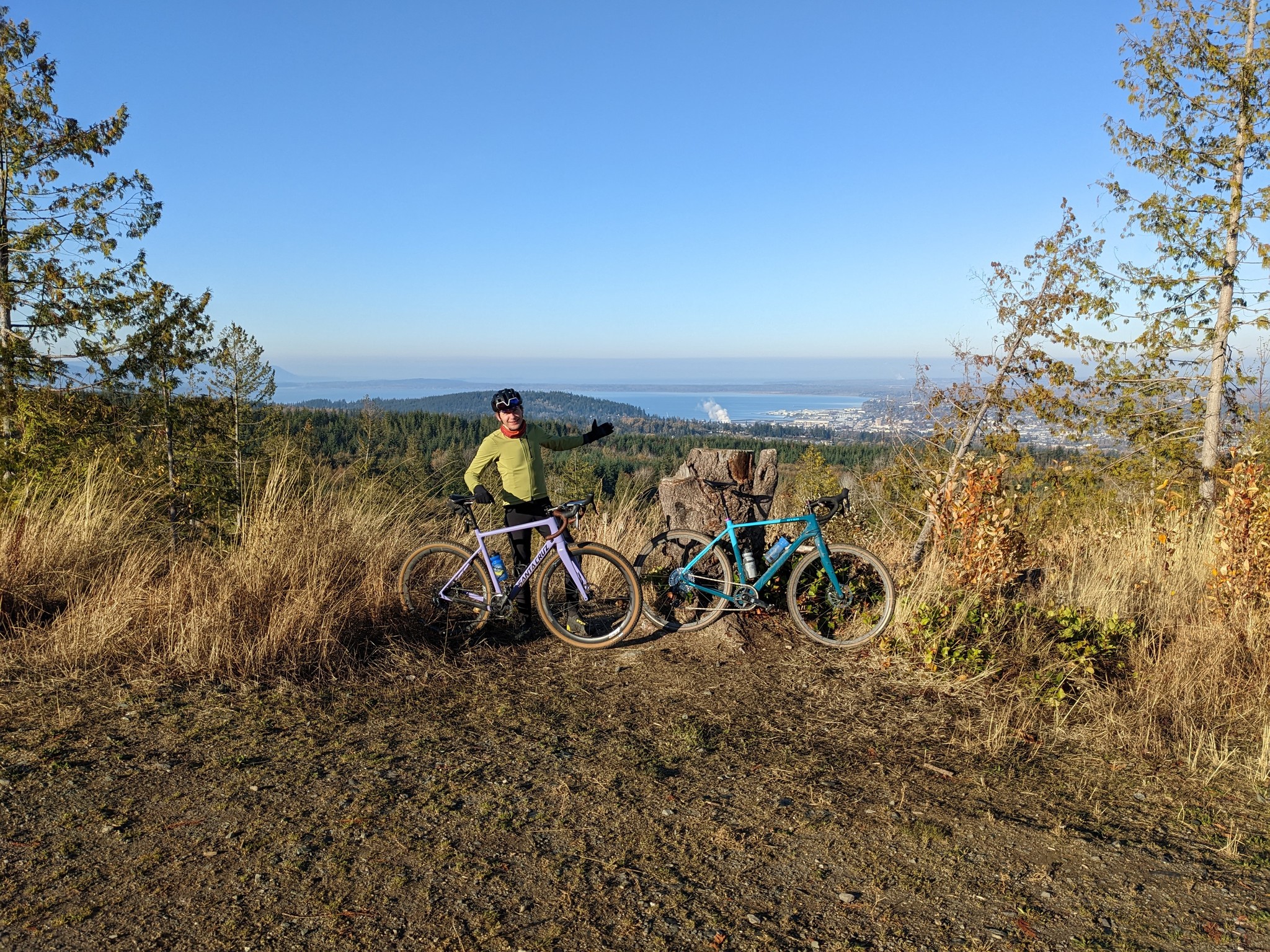 Bikes are made to explore, adventure, commute, rip, and whatever else you can imagine. Roads bikes have their domain, as do mountain bikes. But what about a bike that can get up to road bike speeds but tackle some tamer singletrack with ease? The gravel bike is the beautiful love child of both types of riding.

With geometry and fit similar to a road bike, gravel bikes have clearance for wider tires, some coming close to the same tire width as a mountain bike. Gravel bikes come in many shapes and forms. On one end of the spectrum there are the models focused on the exploring and adventure side (comfortable position, stable ride characteristics and frame mounts galore to get all the accessories you would ever need); while others are lightweight race machines stripped down to just water bottle holders and components to get you across the finish line as fast as possible.

The in-between of those types are where the Specialized Diverge and Otso Waheela fall. Both are great exploring bikes, coming with tons of mounting on the frames for accessories, while also feeling right at home between the tape.