With summer in the rearview mirror, the shoulder season, and rain season, are upon us. While some are putting the bikes away till the consistent sunshine returns, the rest that continue to venture into the rain will need some gear that holds up to the task. Gloves, pants, and jackets are the go to items for anyone looking to continue riding in the rain.

The Patagonia Houdini Jacket is awesome at keeping light rain and wind away from you.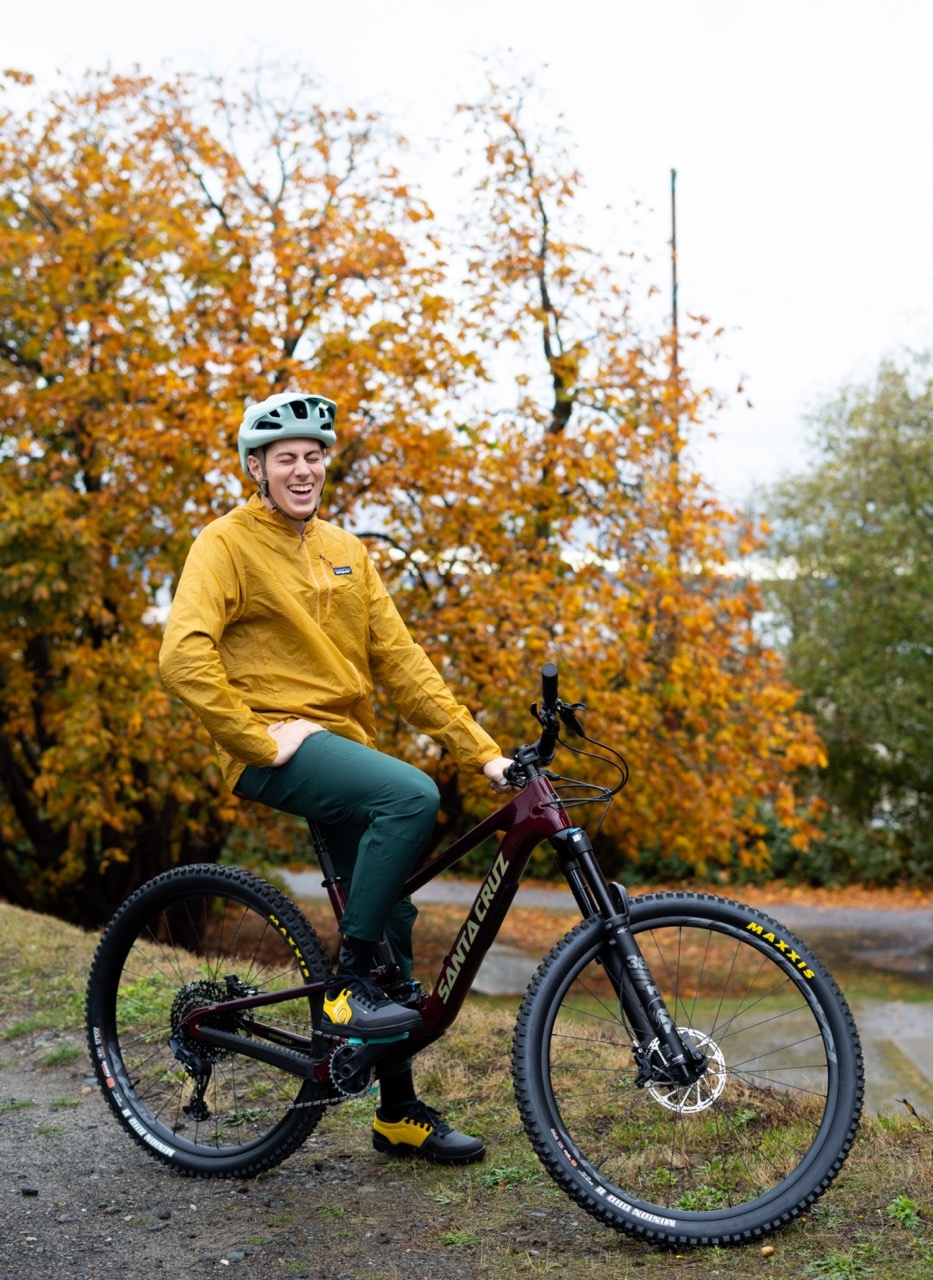 https://www.fairhavenbicycles.com/houdini-jacket.html
Fox Clothing does a great job keeping you warm and relatively dry, while looking good. 
The Fox Flexair Water Jacket is a must have for a breathable, lightweight water proof jacket. The jacket features a hood that can cover a helmet, and zippers that have a waterproof closure.
https://www.fairhavenbicycles.com/fox-flexair-water-jacket.html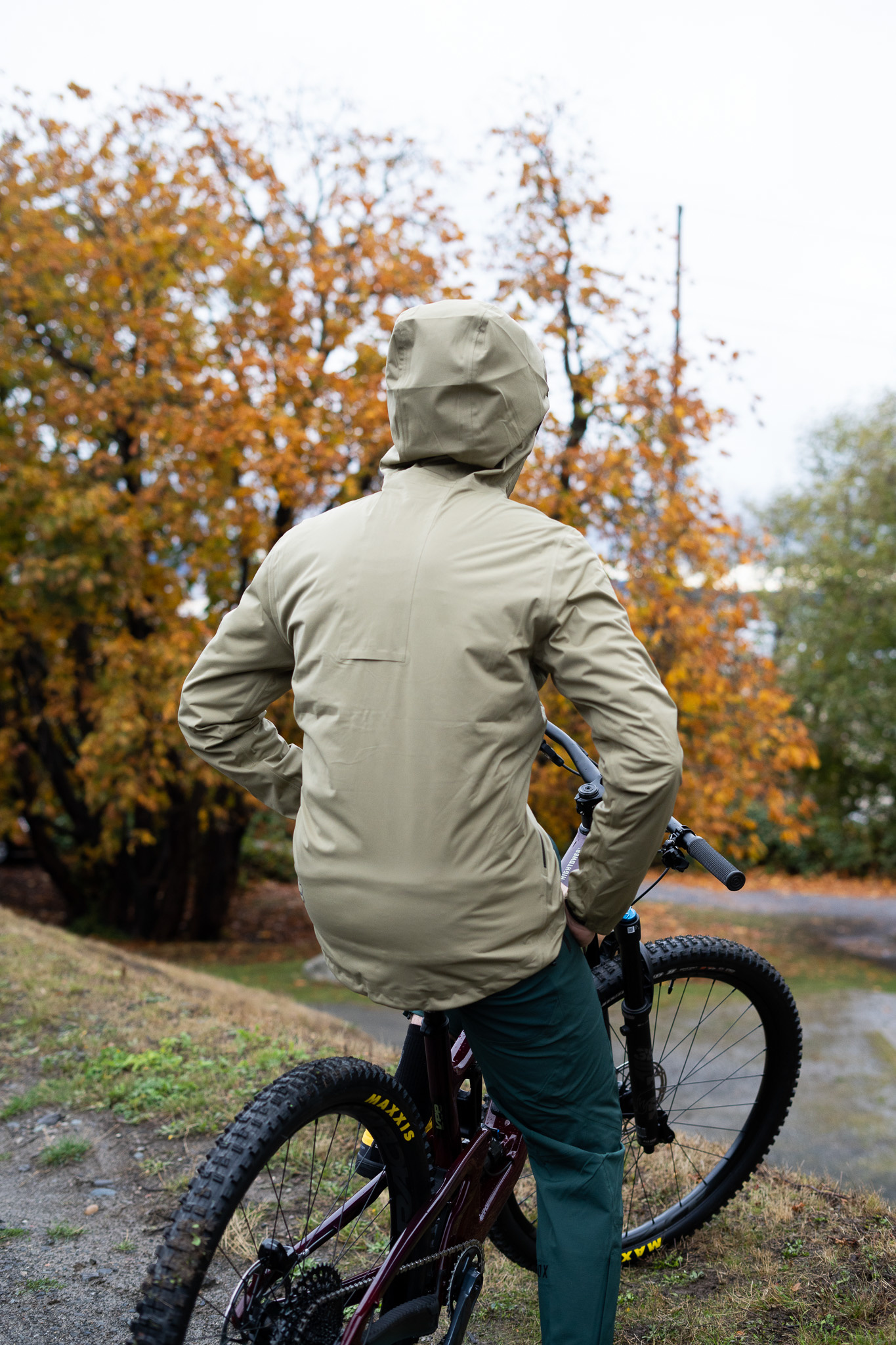 The Fox Flexair Waterproof jacket includes back ventilation to help you air out. while still be covered from the top of the vents to prevent water from sneaking into the jacket. A longer backside to the jacket keeps mud and various forms of dirt from getting underneath while descending. 
The Fox Defend 3L water pants are waterproof on the entirety of the pant, including the zippers utilizing a waterproof closure. 
https://www.fairhavenbicycles.com/fox-defend-3l-water-pant.html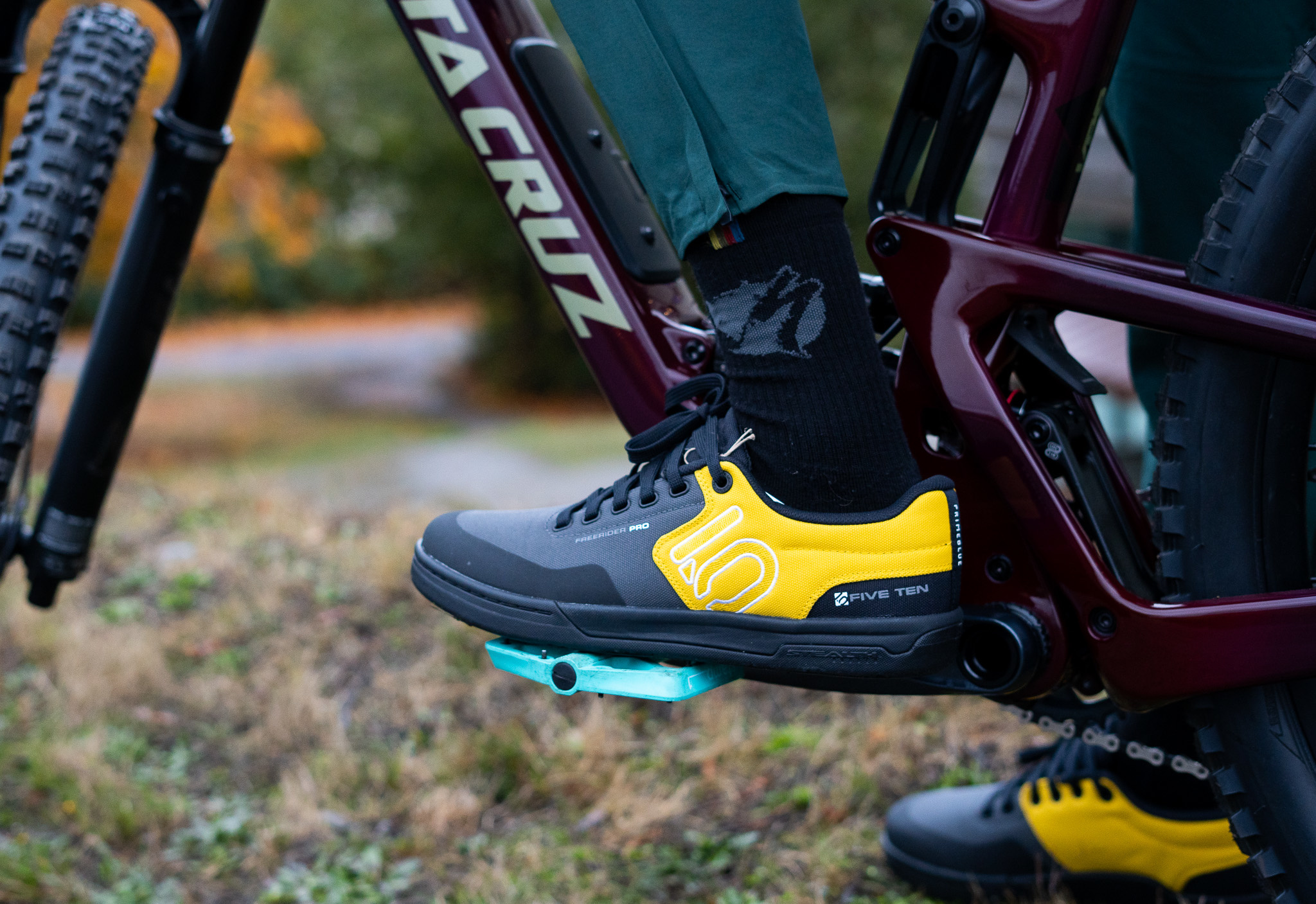 The Fox Defend 3L water pants include a zipper along the outside of the calf, allowing easier removal of the pants when you're ultimately covered in dirt.
Plenty of space for knee pads, too!
The Fox Legion Thermo Glove offers great water resistance, while insulation in the glove keeps your hands nice and toasty. The gloves are not insulated in the palm, ensuring your contact with your grips and controls are nice and consistent. 
https://www.fairhavenbicycles.com/fox-legion-thermo-glove.html