Pedal assist bikes are one of the fastest growing trends in today, and mountain bikes with the extra fun of a motor are no different. Specialized and Santa Cruz always have amazing bikes, and their e-bikes kick it up a notch. All the bikes are based off bikes currently in the brands lineups, with the Levo and Levo SL similar to the Stumpjumper Evo, and the Heckler copying the Bronson from Santa Cruz.
 
Specialized Levo
Specialized Levo SL
Santa Cruz Heckler
Frame Material
Carbon or Alloy
Carbon or Alloy
Carbon
Travel (Front, Rear)
160mm front, 150mm rear

150mm front, 150mm rear

160mm front, 150mm rear
Wheel size
Mixed wheel (29" front, 27.5" rear)
29" set
29" set, or mixed wheel (29" front, 27.5" rear)
Motor
Specialized/Brose 2.2 motor 
Specialized/Brose 1.1 motor
Shimano EP 8 motor
Battery Size
500wh or 710wh
320wh
720wh 
Torque
90 Nm
35 Nm
90 Nm
Range (Hours)

2-4 Hours

(Depends on a number of factors)

2-4 Hours

(Depends on a number of factors)

2-4 Hours

(Depends on a number of factors)

Weight

Around 54 lbs

Around 40 lbs

Around 54 lbs
The Levo from Specialized comes in a wide size range, utilizing Specialized's "S" sizing. S1 would be equivalent to an extra small, S4 a large, and S6 a XXL. Pricing starts at $5800 for the aluminum frame with a 500wh battery. The base carbon for $6800 comes with the same 500wh battery. There is one more aluminum model, priced at $7500, with the 710wh battery and upgrades to the rest of the components. The rest of the Levo lineup is carbon, with upgraded components all-round and the bigger, 710wh battery.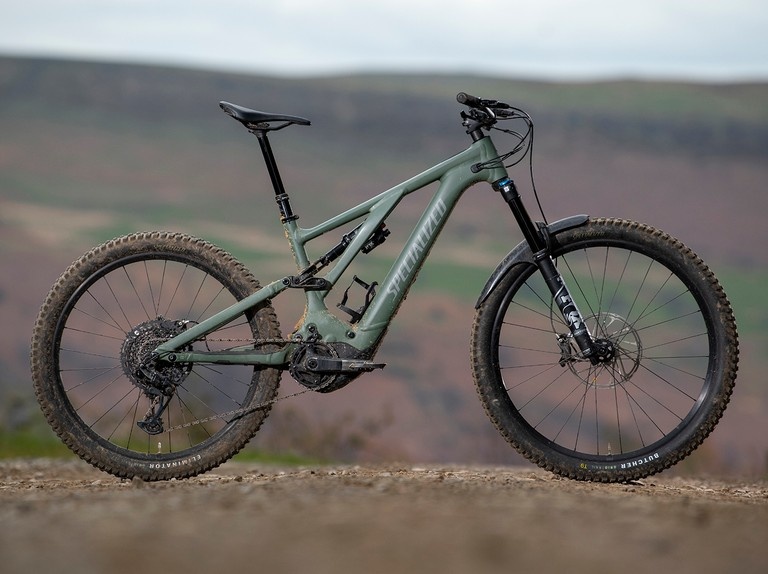 Levo SL is availble in the same sizing as the full power Levo, using the "S" sizing from Specialized. Models start at $7000 for an alloy frame, moving to carbon bring you to $8500 and up. All models use the same battery and motor, with the components being the difference between each model.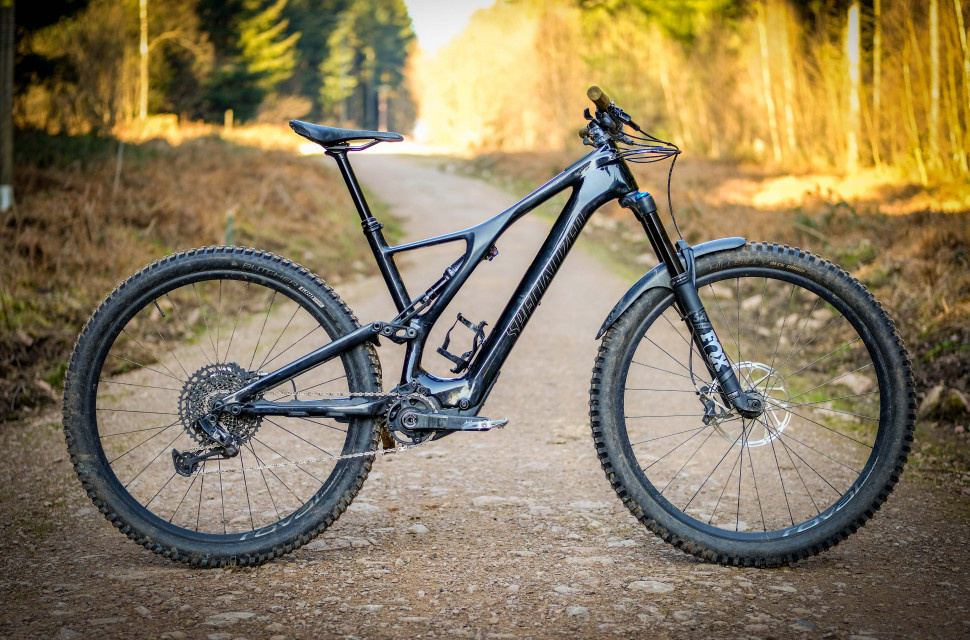 The Heckler from Santa Cruz has sizes from small to XXL in the mixed wheel setup, while a 29" wheeled version will be a medium to XXL frame. All versions feature a carbon frame, 710wh battery, and Shimano's EP 8 motor, with pricing starting at $8749.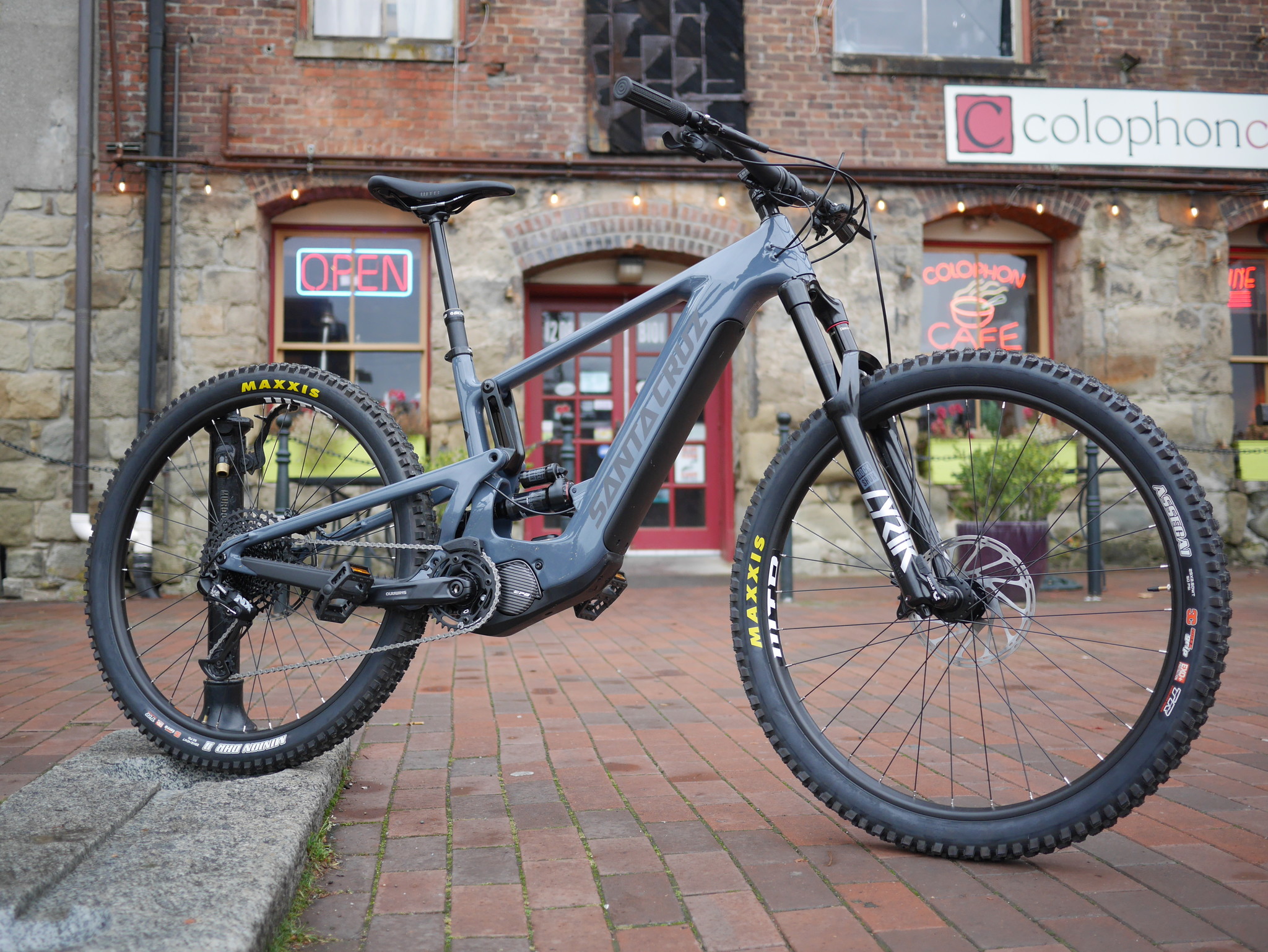 We have a few sizes of all models in stock, stop in for a test ride!